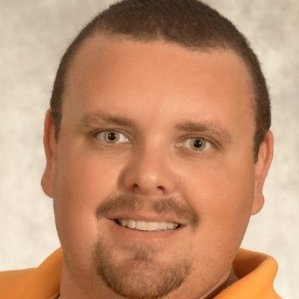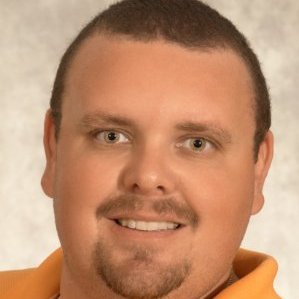 Enterprise land Surveying is a marketing site for Benchmark Land Services, LLC, a land surveying firm owned and managed by Brock Mathews, a licensed professional land surveyor in Alabama. He is also a Professional Surveyor & Mapper in the State of Florida.
"Please include your address or property information if you are requesting a flood Survey or elevation survey or other land surveying request"
The Enterprise Land Surveying service area includes the City of Enterprise, Coffee County, Dale County, and Geneva County, Alabama.
Phone: (888) 936-8426
Email: [email protected]